YOUR ALTER EGO.
"ANY BOARD THAT EXITS OUR FACTORIES IS A TESTED PRODUCT THAT IS PERFECT IN ALL RESPECTS AND READY TO ACTIVATE THE DEVICE FOR WHICH IT WAS ASSEMBLED".
SINCE 2015, EGO GROUP HAS DISTINGUISHED ITSELF FROM ITS COMPETITORS WITH ITS IMPORTANT TECHNOLOGICAL AND SERVICE PERFORMANCES. WE MANAGE THE ENTIRE SUPPLY CYCLE, I.E. WE PROCURE THE COMPONENTS FROM SELECTED PLAYERS, MANAGE THE ORDERS WITH OUR ADVANCED LOGISTICS DEPARTMENT, TAKE CARE OF THE PROTOTYPING AND MECHANICAL ASSEMBLY, PERFORM FUNCTIONAL DEVICE TESTS AND CREATE SPECIFIC PACKAGING. OUR TEAM IS MADE UP OF GIFTED PEOPLE THAT ARE COMPETENT, EFFICIENT AND FRIENDLY. WE ADOPT THE SAME WORKING LOGIC AS OUR CLIENTS; WE IDENTIFY WITH THEIR NEEDS AND EMBRACE THEIR GOALS. AND IT IS ALSO FOR THIS REASON THAT THE EGO GROUP IS NOT JUST ANY-OLD SUPPLIER, IT BECOMES AN ACTUAL ALTER EGO.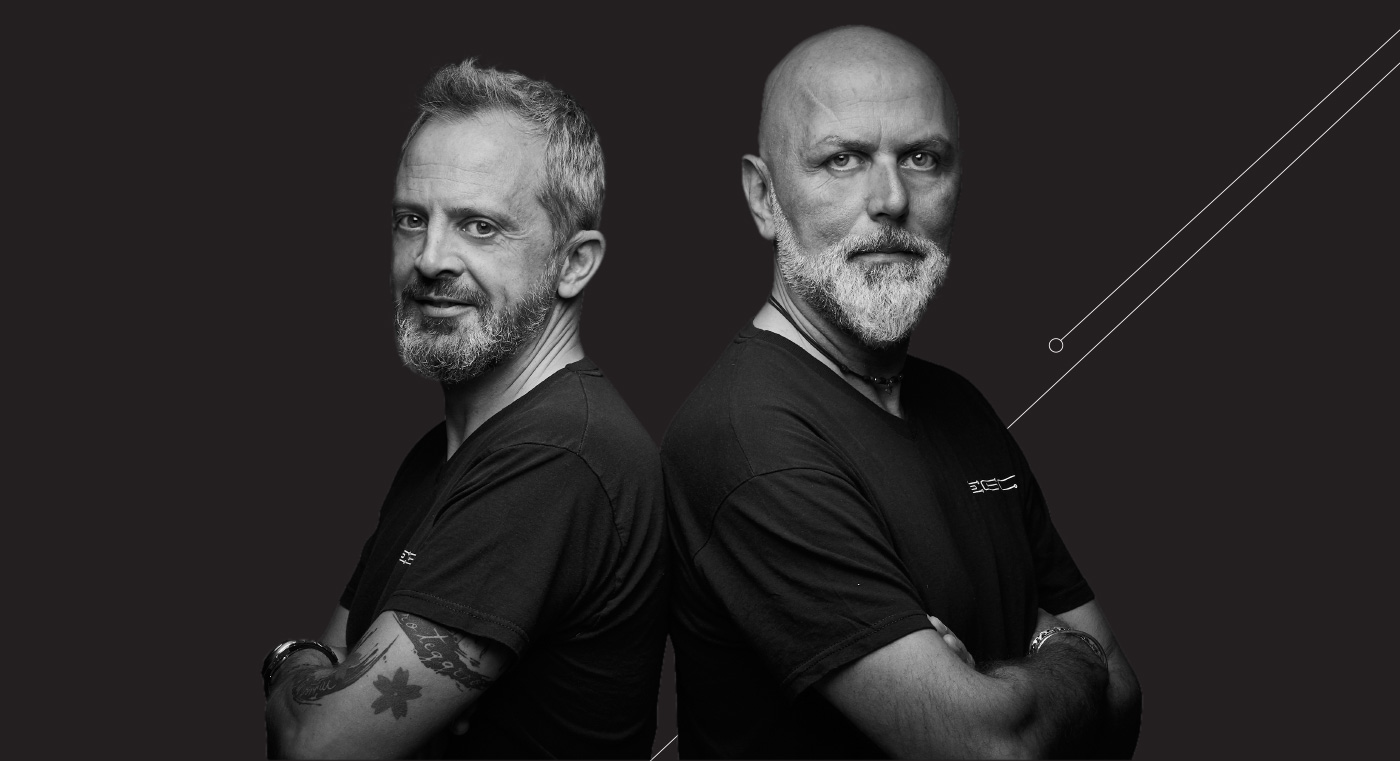 EGO GROUP OFFERS ITS PRODUCTION AND CONSULTANCY SERVICES FOR NEW PRODUCTS TO BE ENGINEERED IN THE MOST DIVERSE TECHNOLOGICAL SECTORS. EGO GROUP'S INVESTMENTS AND CONSTANT GROWTH MAKE IT A STRATEGIC PARTNER. WE ARE A DYNAMIC, RESPONSIVE ORGANISATION THAT STRIVES TO PROVIDE PUNCTUAL, SUITABLE SOLUTIONS, EVEN IN DIFFICULT MARKET SITUATIONS. WE ARE A COMPANY THAT KNOWS HOW TO LISTEN AND MAKE SUGGESTIONS: WE PREFER CONSTRUCTIVE DIALOGUE THAN MONOLOGUES!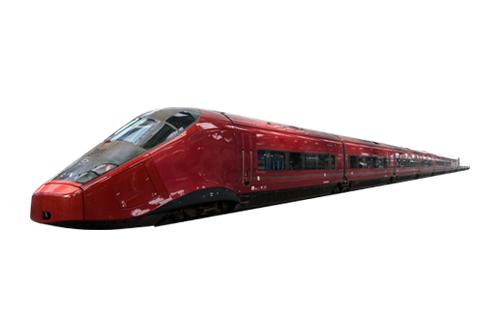 RAILWAY INDUSTRY
WE ASSEMBLE, TEST AND TROPICALISE ELECTRONIC BOARDS FOR A SECTOR IN WHICH HIGH PERFORMANCE IN TERMS OF QUALITY AND SERVICE PUNCTUALITY ARE ESSENTIAL.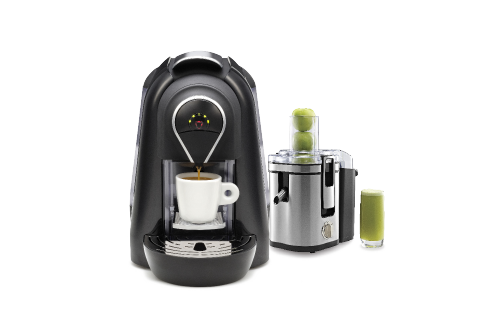 HO.RE.CA.
EGO GROUP HAS ESTABLISHED SOLID PARTNERSHIPS WITH THE HORECA AND VENDING INDUSTRIES WHICH ARE ABLE TO ANTICIPATE THE ACTUAL SERVICE REQUIREMENTS.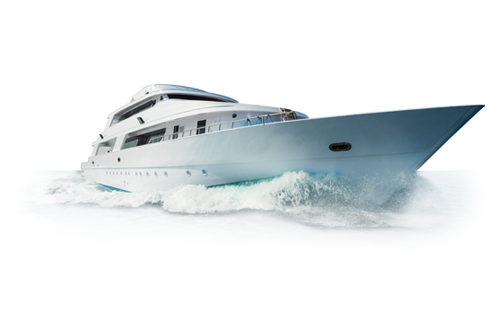 NAUTICAL SECTOR
THE USE OF ELECTRONICS IS INCREASING CONSIDERABLY IN THE NAUTICAL SECTOR. AS A RESULT, EGO GROUP IS ONE OF THE TECHNOLOGICAL PARTNERS FOR SOME OF THE MAJOR BRANDS IN THE SECTOR.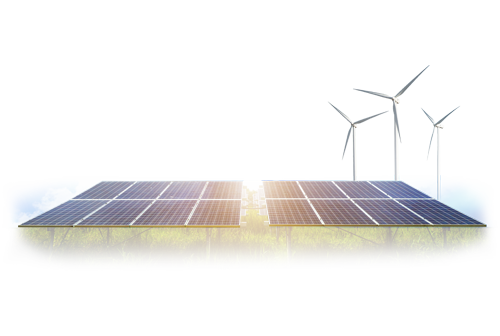 RENEWABLE ENERGIES
EXPERTISE, A SPEEDY RESPONSE, EXPERIENCE AND STRICT COMPLIANCE WITH THE AGREED DEADLINES ARE JUST SOME OF THE SKILLS THAT OUR CLIENTS IN THE RENEWABLE ENERGY SECTOR VALUE MOST ABOUT THE EGO GROUP.
COMPONENTS PRODUCED PER HOUR
COMPONENTS PRODUCED PER DAY
GROWTH RATE FOR LAST FIVE YEARS
Staff Spherica
FROM MAY 17th TO 18th 2023 FROM 17 TO 18 MAY 2023 THE FIRST EDITION OF THE FOCUS ON PCB WILL BE HELD, THE FIRST AND ONLY B2B EVENT AT EUROPEAN LEVEL DEDICATED TO [...]
Staff Spherica
MECSPE 29/30/31 March 2023 THE TWENTY-FIRST EDITION OF MECSPE, ON TECHNOLOGIES FOR INNOVATION, WILL BE HELD FROM 29 TO 31 MARCH 2023. EGO GROUP IS HAPPY TO ANNOUNCE ITS PARTICIPATION IN [...]
Staff Spherica
MECSPE 23/24/25 November 2021 THE NINETEENTH EDITION OF MECSPE, ABOUT TECHNOLOGIES FOR INNOVATION, WILL BE HELD FROM 23 TO 25 NOVEMBER 2021. EGO GROUP IS HAPPY TO INFORM YOU ABOUT ITS [...]